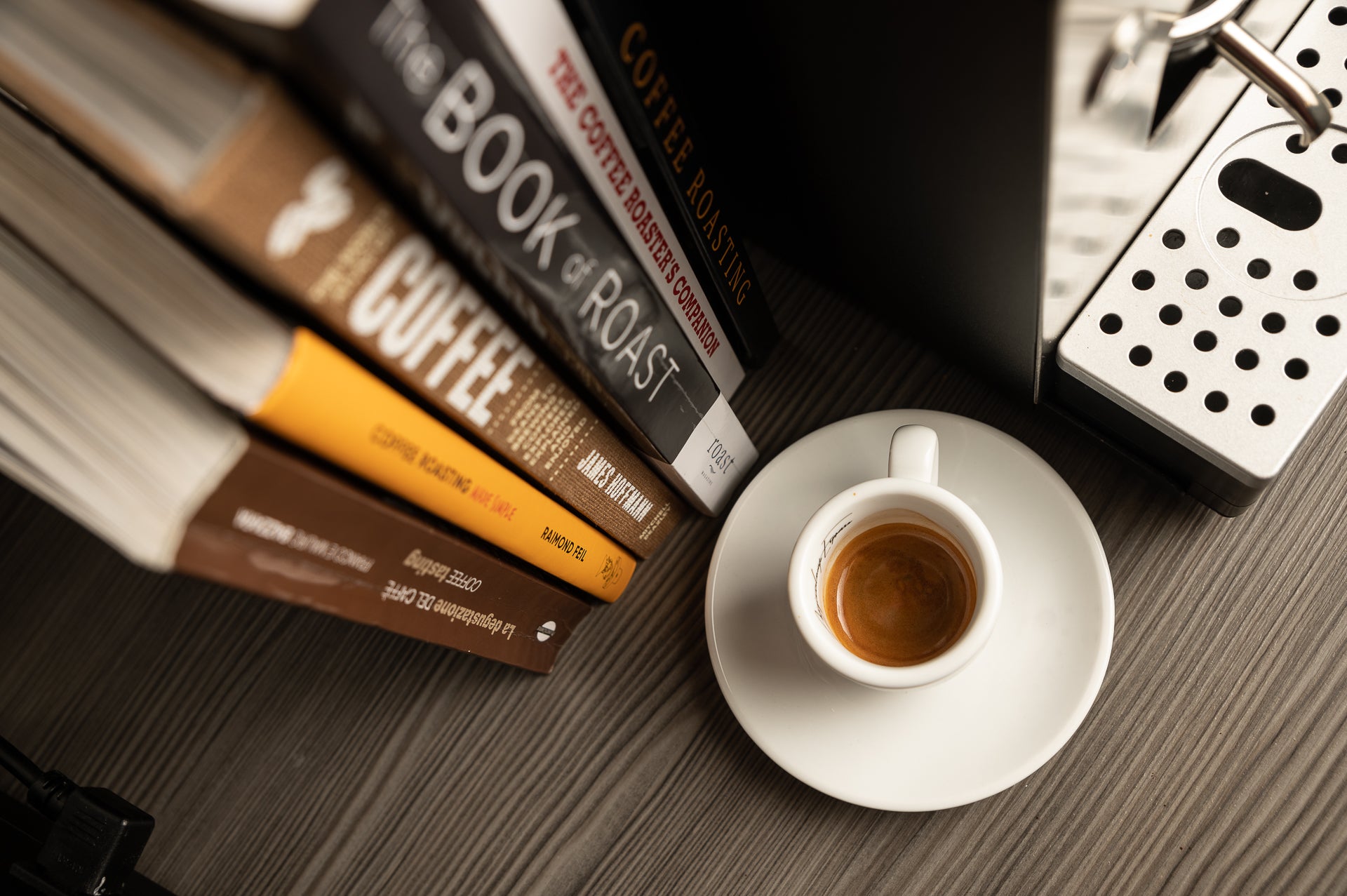 Values
Our interest is simple, clear and limited to the sale of quality coffee at a more than fair price.
For this reason, TAMA Caffè in no case provides free loans, early or postponed discounts or stipulates contracts with its customers , the argument is clear:
"Today you like our coffee and our price is ok.
Tomorrow you will find another better one at a competitive price, you are free to change."
We want to earn trust on the field and not with 5 signatures.
This moves both parties (free the customer, free the roaster) to a continuous progress. Simple… Why? Thanks to agreements stipulated in advance with manufacturers of cafeteria equipment, we can purchase them at a competitive price and subsequently re-invoice them to you.
You Barista, are you a Small Entrepreneur? It is therefore right that you invest your capital, to make it bear fruit. Nobody gives you anything.