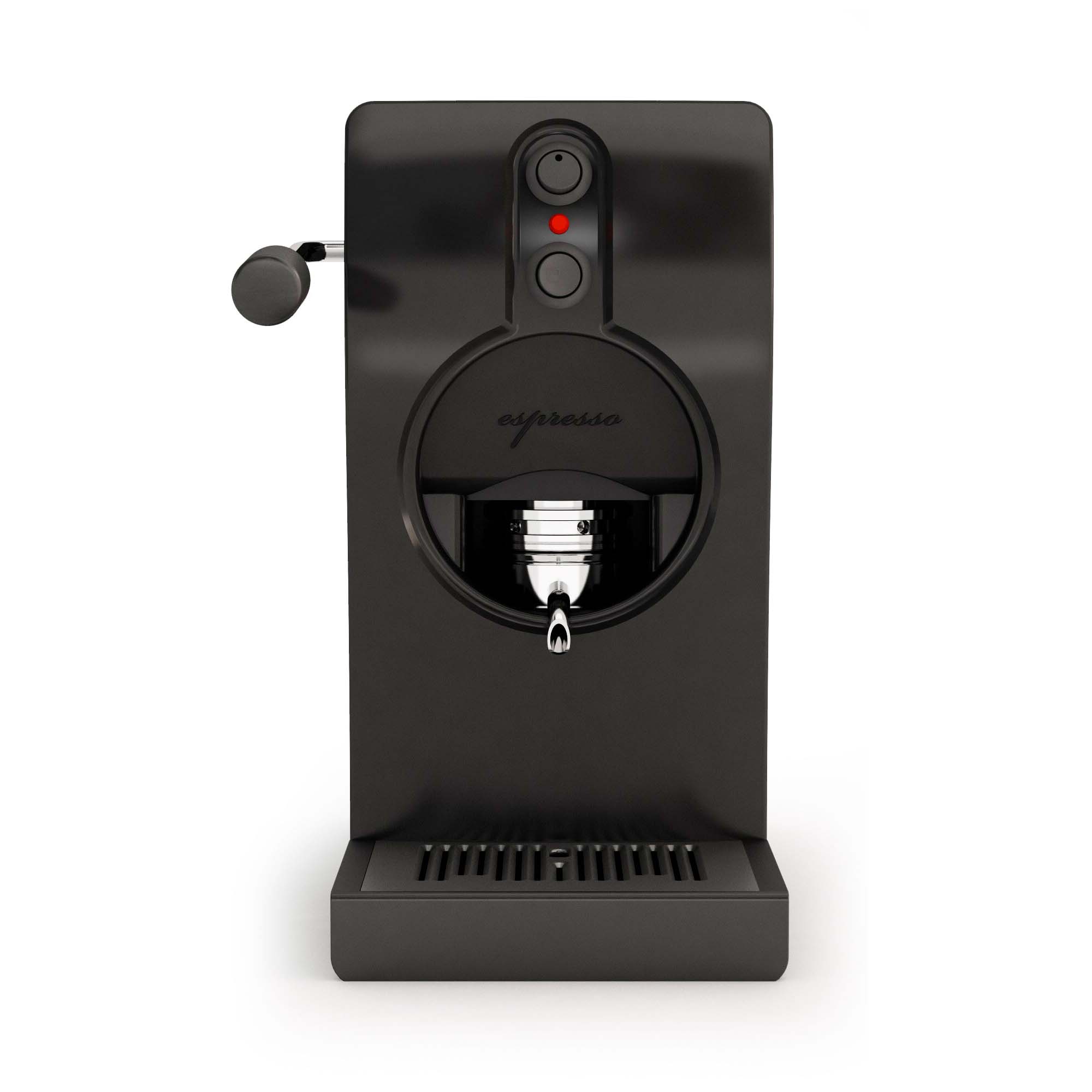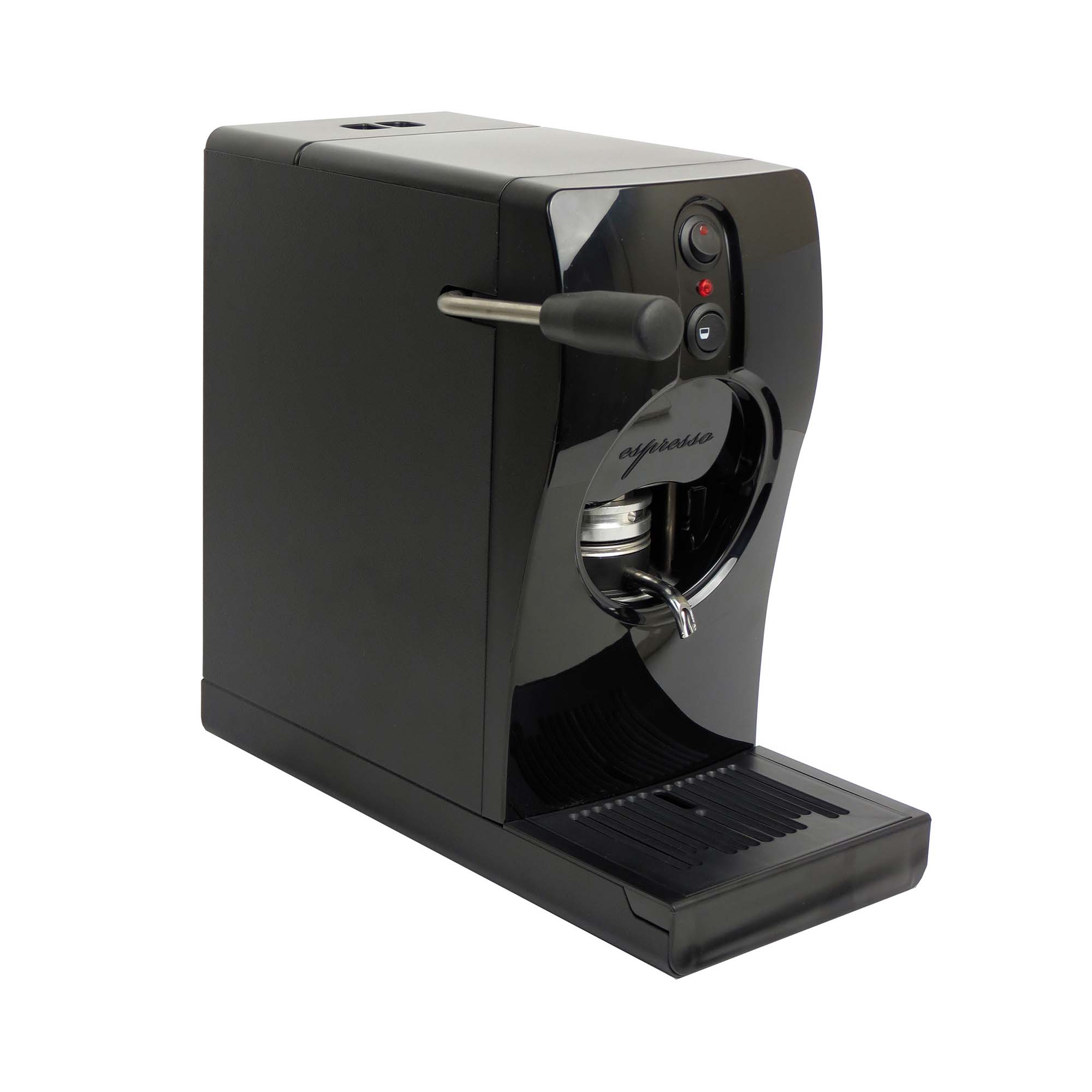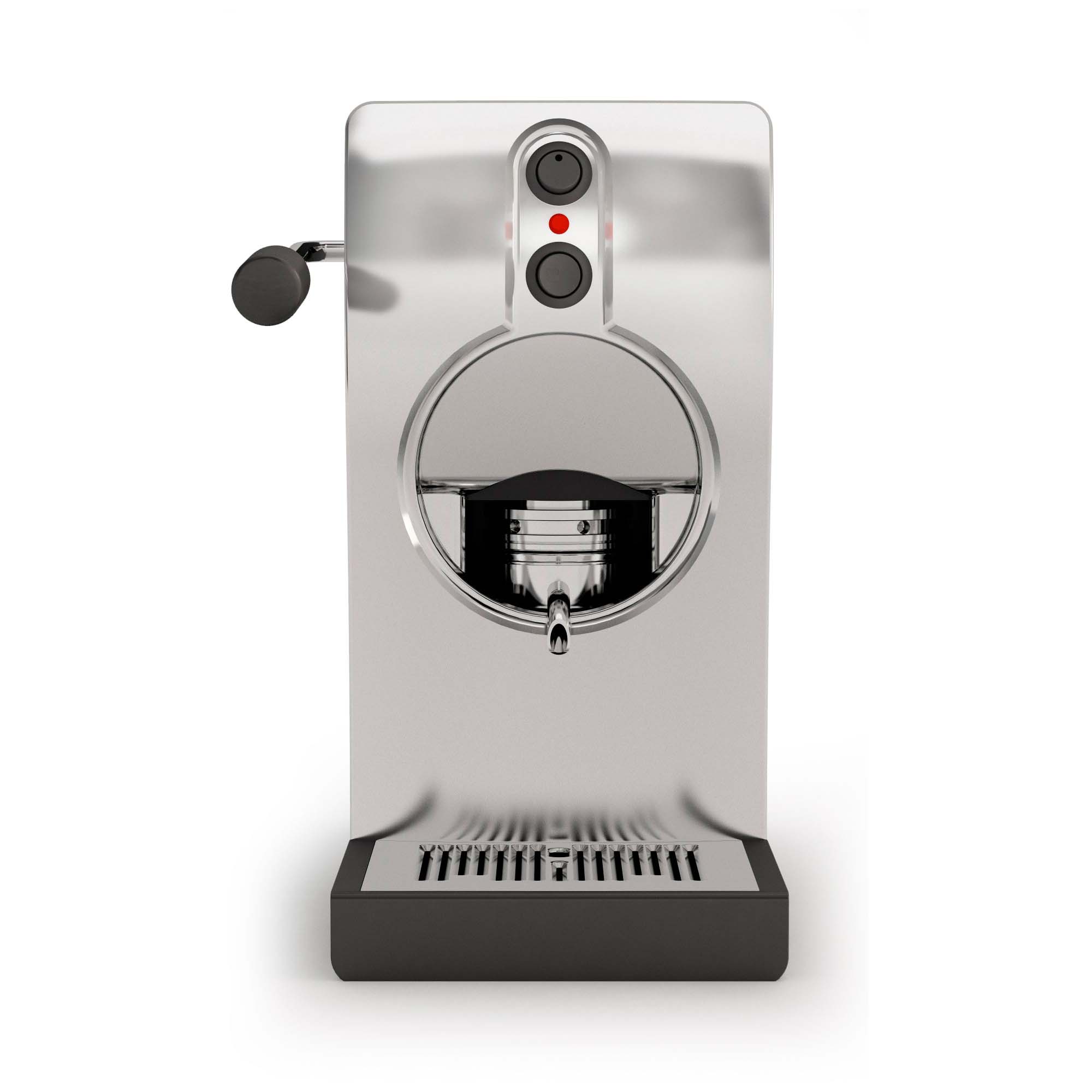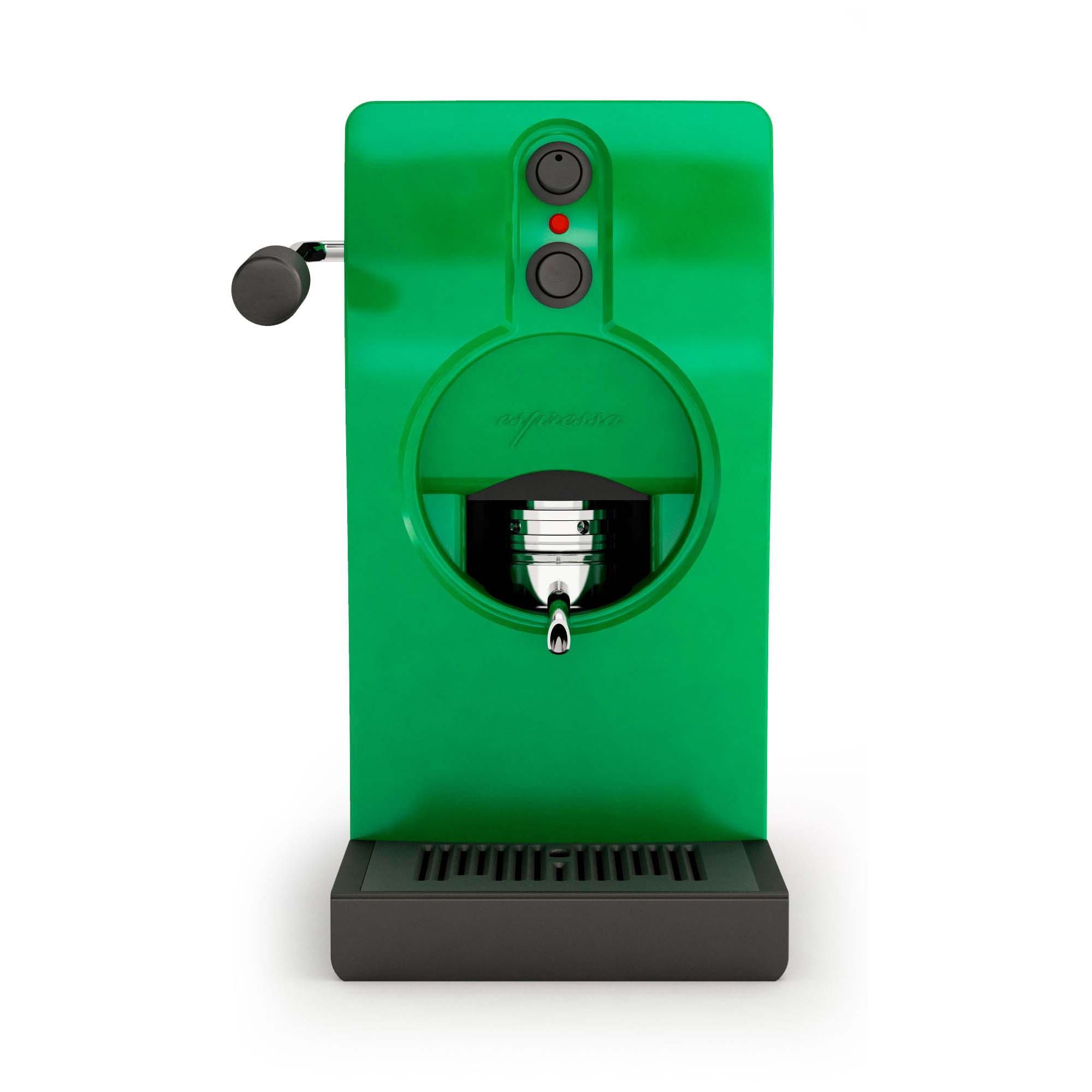 Grimac Tube pod coffee machine
Coffee machine for 44mm filter paper pods (standard), for home and office.
The GHA treatment is the most recent and innovative patented technology with antibacterial, anti-mold (bactericide) and non-stick properties for limescale.
Technical features:
Water tank: 2 litres
Absorption: 400 watts
• Macchina da caffè espresso per CIALDE monodose ESE 44mm in carta (7 gr di caffè)

• Scambiatore in GHA agli IONI d'ARGENTO con ottima stabilità termica nell'estrazione del caffè.

• Potenza di assorbimento di soli 450W con termostato di lavoro da 98°C.

• Elettrovalvola di carico/scarico a 3 vie.

• Gruppo di chiusura in verticale per dare alla macchina maggiore stabilità nella chiusura del gruppo.

• Compensatore brevettato, posto nella parte inferiore, che permette una chiusura senza sforzo e con una pressione costante nel tempo.

• Eliminati i trafilamenti di acqua della cialda e lo sporco sulla parte sottostante (problema costante nei sistemi tradizionali).

• Eliminata la regolazione del gruppo, il compensatore si adegua autonomamente ad ogni erogazione agli schiacciamenti della guarnizione che avvengono nel tempo, con conseguente risparmio sulle parti di ricambio.

• Uniforme estrazione del caffè grazie alla stabilizzazione della pressione di esercizio.

• Facile accesso al gruppo per manutenzione tramite il pannello superiore fissato con sole due viti.